PurCann Pharma is managed by a multidisciplinary team, composed of recognized professionals in each of their fields of expertise.
Hugo St-Laurent, P. Eng., ASC
President of PurCann Pharma and cofounder of SiliCycle
Graduated from Quebec's Laval University in Chemical Engineering, and Certified Company Administrator.
Raif Kadri
Vice President – Global Sales
Active in sales to the global pharmaceutical industry for the past 25 years, Mr. Kadri, a biochemist by education, has been in charge of sales at SiliCycle Inc. for the past 15 years
André Gosselin, Ph.D.
Vice President – Procurement and Scientific Affairs
Member of the Ordre National du Québec, recipient of the Prix du Québec en Innovation, has co-founded several private companies and research institutions.
François Béland, Ph.D. Chimiste
Vice President – Research and Development
Graduated from Quebec's Laval University in Chemistry, manages SiliCycle's research & development since 2001.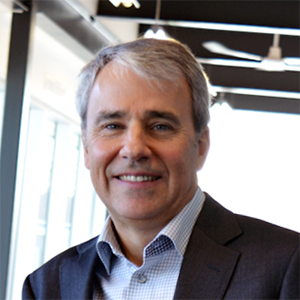 Pierre Plante, P. Eng.
Vice President – Operations & Business Development
A Polytechnique graduate in chemical engineering, has more than 30 years experience in managing international pharmaceutical companies.
Dany Simard, B. Sc.
Regulatory Affairs Manager
Graduated from Sherbrooke University in Biochemistry. More than 10 years experience in regulatory affairs in the natural health products sector.
Jean Dubé, B.B.A.
Vice-President – Finance
Graduated from Quebec's Laval University in Administration and Management. SiliCycle's head of finance from 1997 to 2019.
Mélanie Bouchard
Product Manager & Veterinary Market Delegate
Professional and expert in sales & marketing for over 20 years.
Ann Milette, B. Sc.
Pharmaceutical Sales Representative
Graduated from the University of Québec at Trois-Rivières in Biology. Ann has over 20 years of pharmaceutical representation experience and has been an expert medical cannabis consultant to healthcare professionals since 2016.